Long Term Disability
Balancing SSDI and Long Term Disability Insurance
Many of the people who come to Clawson & Clawson, LLP for help in filing a claim for Social Security Disability Insurance are also covered by a private long term disability insurance policy. If you have such a policy through your employer or one which you pay for out of pocket, the disability insurance carrier may require you to file a claim for Social Security before your claim for coverage through the private insurer will be approved. For many people, this comes as a shock. After paying for long term disability insurance through your payroll deductions our out of your own bank account, you were probably expecting that you would be able to receive benefits as soon as you were eligible.
The Insurance Company Is Not on Your Side
What you must remember, though, is that the insurance company is in business to make money, and that they achieve that goal by collecting premiums, not by paying on claims such as yours. Insurance companies will typically use any possible excuse they can find to minimize, delay or deny a claim for coverage. If you are eligible for SSD, therefore, they are likely to require you to obtain those benefits as a prerequisite to claiming benefits through your private insurance.
The reason why a private disability insurance company would require you to file a claim for Social Security before paying you benefits is that they will often use the amount you receive through SSD as a credit against the amount they have to pay you. Instead of being liable to pay the full amount, they would be able to reduce their payment to you according to the value of your SSD benefits.
The positive aspect of this situation is that if the Social Security Disability Determination Services staff decides to approve your claim, you can use this fact as evidence to support your claim for long term disability.
We can help you navigate the complexities of the situation to ensure that you receive the maximum amount possible-we are on your side and want to safeguard your best interests. Call today at (719) 602-5888!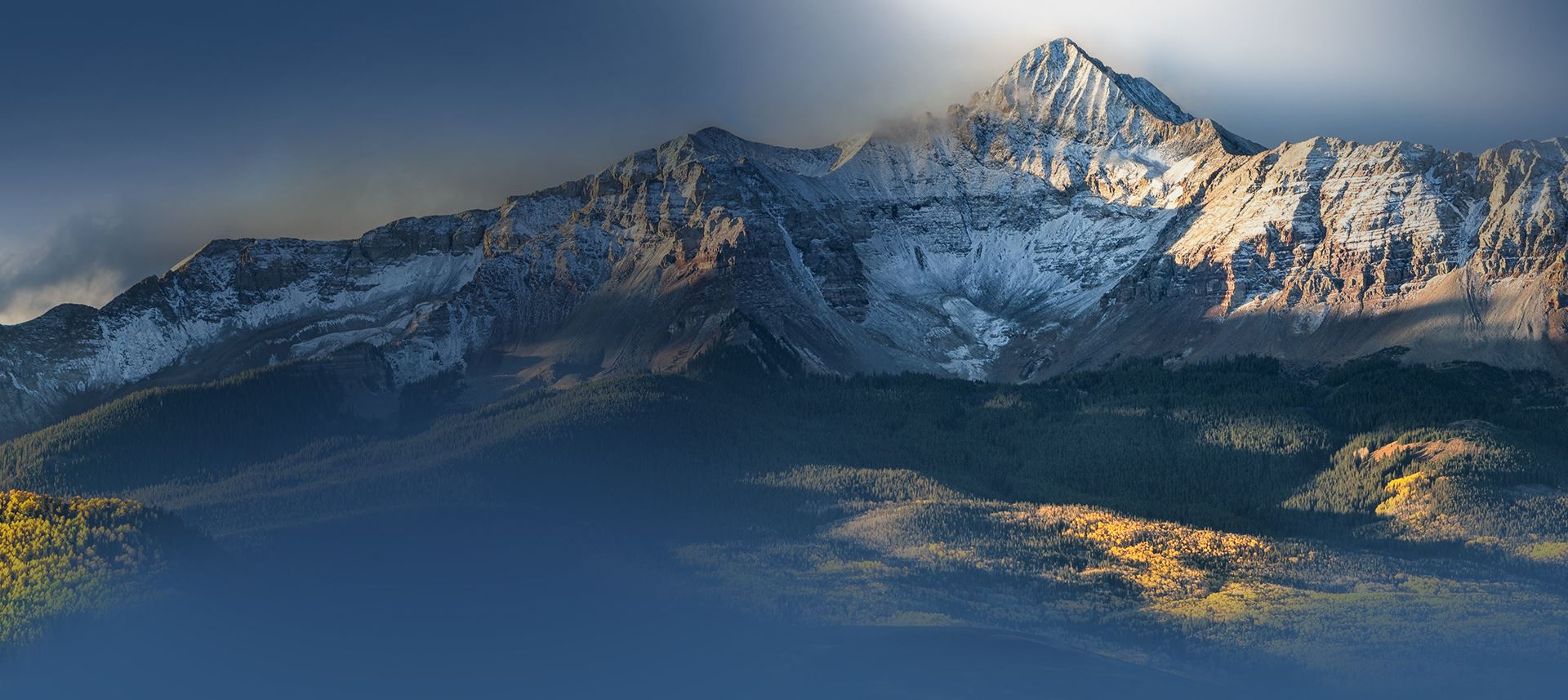 Hear From Our Happy Clients
At Clawson & Clawson, LLP, your satisfaction is our priority! See for yourself what our clients have to say about working with us.
"The only law firm I would recommend"

I want to take this time to say thank you for all the work Mike, Tammy, Brenda and all the rest of your office staff. I was ...

- Rose and Bryan

"Honest, great family guy!"

I was injured on the job in 2006, and due to improper care from Workers Comp I developed CRPS. I had Mike Clawson for my ...

- Donna Baumann

"Best in the Business"

They treated us with respect, kindness, compassion, and had integrity in all they did.

- Christy

"They were very professional and reliable."

I recently had the pleasure of working with the law firm of Clawson and Clawson regarding an injury I sustained during a ...

- Ann

"In a word - Outstanding!"

Matt Clawson was simply outstanding! He was always responsive, seemed to take personal care of my divorce, and was ...

- Former Client

"Excellent Law Firm"

I do believe my attorney Matt Clawson, has been given a gift from Lord God to protect women and help them through a divorce process.

- Kathryn P.

"I liked the fact that after giving me guidance, they encouraged me to attempt to find a way forward by myself to reduce their fees and avoid court costs."

I liked the fact that after giving me guidance, they encouraged me to attempt to find a way forward by myself to reduce their fees and avoid court costs.

- Terry

"I am very satisfied with my results. I'd definitely recommend them!"

I am very satisfied with my results. I'd definitely recommend them!

- Former Client