Supplemental Security Income
Supplemental Security Income
Are you eligible for SSI?
Supplemental Security Income is a means-tested program which provides financial assistance to certain categories of people who are in need of help in covering their living expenses. To be eligible, you must either be older than the age of 65 years old, blind (central visual acuity of 20/200 or less even with a correcting lens), or disabled. The qualification for a disability for SSI is the same as for Social Security Disability Insurance, namely that you are either unable to work for at least a year or are suffering from a terminal condition. In addition to these requirements, you must have a limited income and limited financial resources.
Information About Supplemental Security Income
There are currently nearly 5.5 million people receiving SSI alone, in addition to 2.8 million who receive both SSI and SSD benefits. There were 68,725 recipients in Colorado in 2011. Of these, 25.2% are over the age of 65, 15.8% are younger than 18 and 59% are between the ages of 18 and 64. The average monthly payment is $516.40 nationwide and $471.80 in Colorado. Total payments for 2011 exceeded $49 billion. Mental disabilities are the most common condition among people receiving SSI in Colorado, as 53.9% of beneficiaries younger than 65 years old have an impairment of this type.
Maximizing Your Benefits
In many cases, it is possible for someone who is receiving Supplemental Security Income to claim SSD benefits as well. If your SSD benefit amount is above a certain level, it could actually make you ineligible for SSI, but we can advise you of whether this would be true in your case. Another aspect of the situation is that if you qualify for SSI, you should automatically be eligible to receive Medicaid to pay for your medical expenses.
Contact Clawson & Clawson, LLP now for a free consultation to learn about how we can help you with the application process and to get started on your case.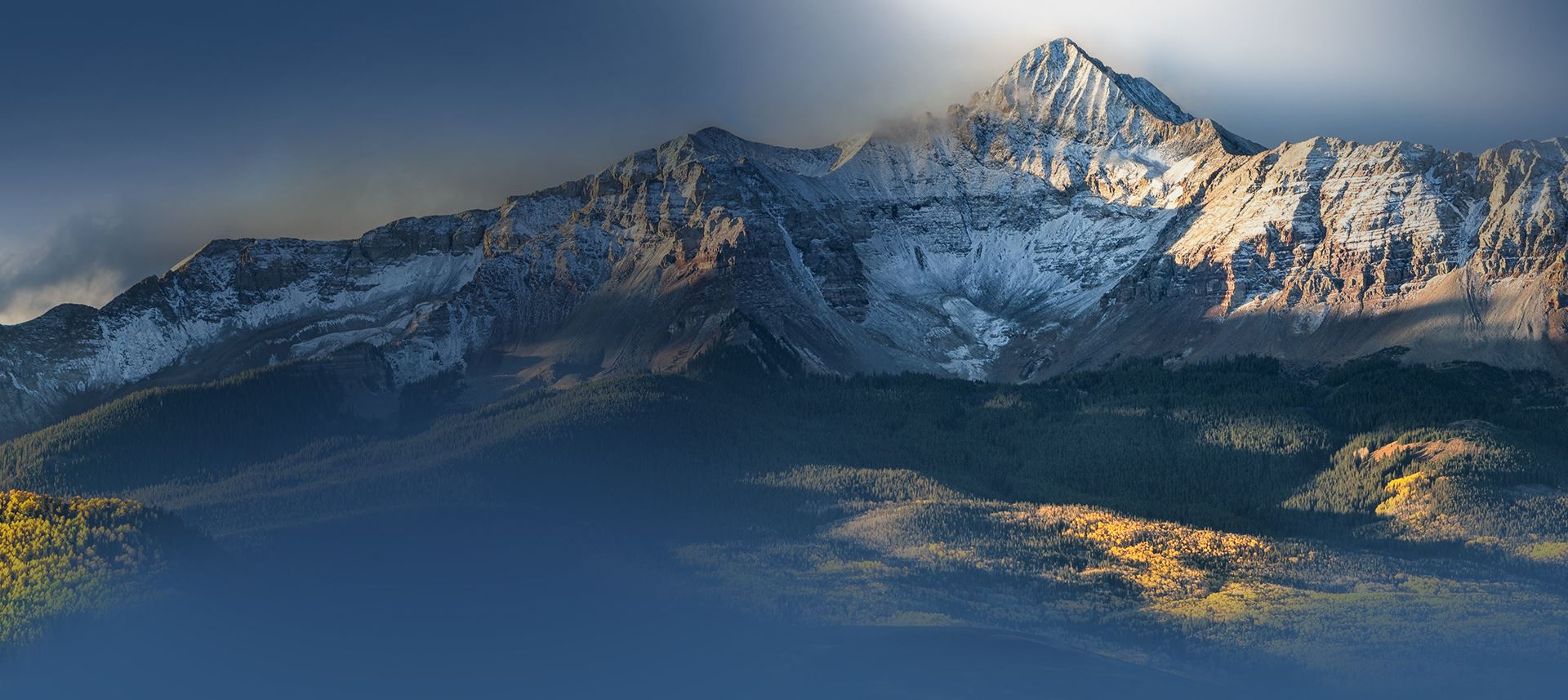 Hear From Our Happy Clients
At Clawson & Clawson, LLP, your satisfaction is our priority! See for yourself what our clients have to say about working with us.
"The only law firm I would recommend"

I want to take this time to say thank you for all the work Mike, Tammy, Brenda and all the rest of your office staff. I was ...

- Rose and Bryan

"Honest, great family guy!"

I was injured on the job in 2006, and due to improper care from Workers Comp I developed CRPS. I had Mike Clawson for my ...

- Donna Baumann

"Best in the Business"

They treated us with respect, kindness, compassion, and had integrity in all they did.

- Christy

"They were very professional and reliable."

I recently had the pleasure of working with the law firm of Clawson and Clawson regarding an injury I sustained during a ...

- Ann

"In a word - Outstanding!"

Matt Clawson was simply outstanding! He was always responsive, seemed to take personal care of my divorce, and was ...

- Former Client

"Excellent Law Firm"

I do believe my attorney Matt Clawson, has been given a gift from Lord God to protect women and help them through a divorce process.

- Kathryn P.

"I liked the fact that after giving me guidance, they encouraged me to attempt to find a way forward by myself to reduce their fees and avoid court costs."

I liked the fact that after giving me guidance, they encouraged me to attempt to find a way forward by myself to reduce their fees and avoid court costs.

- Terry

"I am very satisfied with my results. I'd definitely recommend them!"

I am very satisfied with my results. I'd definitely recommend them!

- Former Client