Denied SSD Benefits
Are all SSD claims denied the first time?
One of the most common myths about SSD is that everyone who files a claim for benefits is denied on the first attempt. This is not the case, but there is a grain of truth in it. Factually, approximately two-thirds of the 2.5 million people who apply for SSD benefits are denied, so if this has happened to you, you are not alone. You do not, however, have to accept the decision to deny you benefits.
With the help of an attorney from Clawson & Clawson, LLP, you may be able to file an appeal of the decision, and by deciding to fight the case there is a very good chance you could win. Contact us online today or call (719) 602-5888!
Stages of Appeal
Some of the claims that are denied by the Social Security Administration (SSA) are denied with good reason, but many denials are the result of simple mistakes in the paperwork or a lack of sufficient evidence in the application. The SSA staff is, to put it simply, overworked. They have to handle the payment of benefits to nearly 10 million people in addition to the 2.5 million new claims every year, and they do not typically have time to follow up on such claims.
In light of this fact, the SSA provides four levels of appeal so that you can still pursue benefits if your claim has been wrongfully denied:
Reconsideration, which involves requesting to have another member of the Disability Determination Services staff review your application
A hearing with an Administrative Law Judge, where you can present additional evidence and make a personal plea for why you should be approved for benefits
Bringing your claim before the Social Security Administration Appeals Council
Taking the case to federal court
Can an attorney help with my denied SSD claim?
The appeals process can be difficult and lengthy, and it is highly advisable to have a skilled and dedicated attorney on your side to fight for your right to benefits safeguard your personal interests. By hiring our firm at the beginning of your claim you can improve your chances of being approved on the initial application, and you will also have the backup of being able to file an appeal if necessary.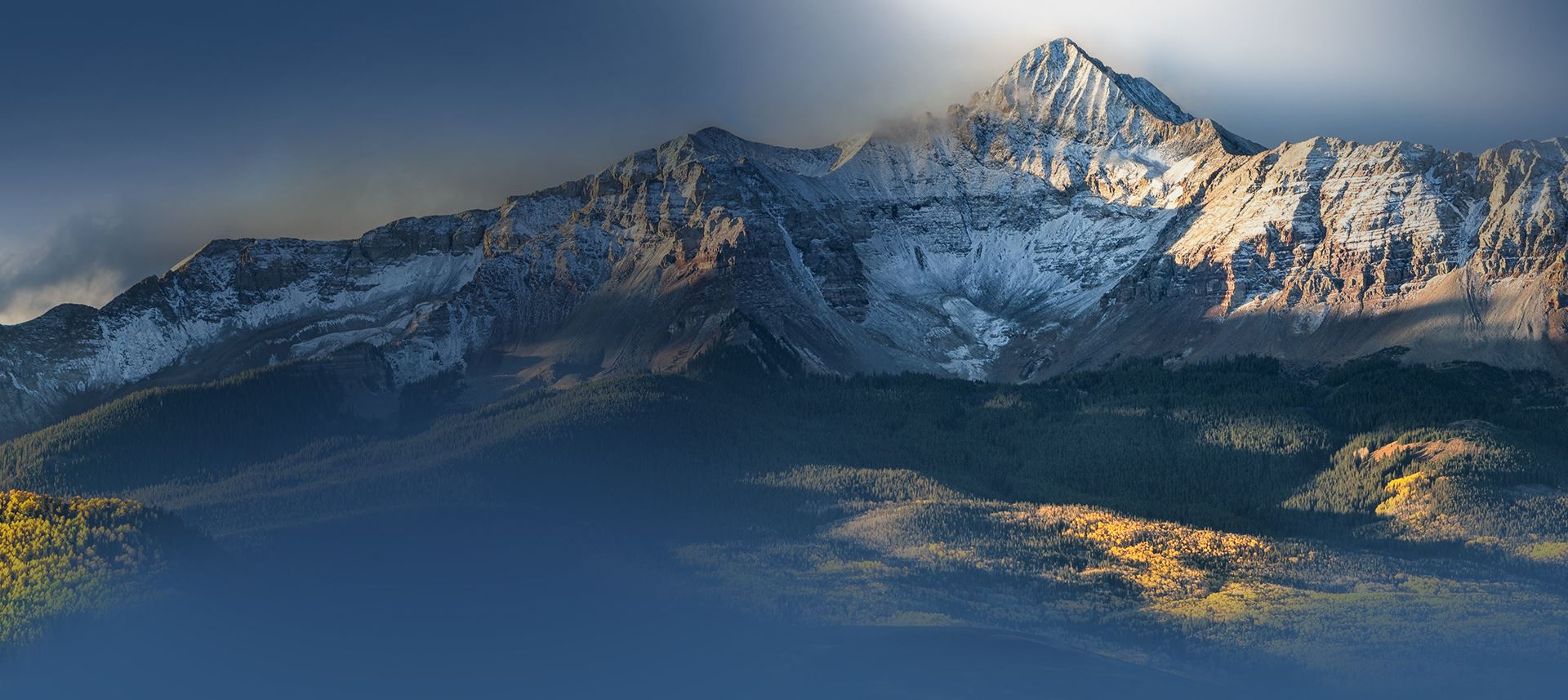 Hear From Our Happy Clients
At Clawson & Clawson, LLP, your satisfaction is our priority! See for yourself what our clients have to say about working with us.
"The only law firm I would recommend"

I want to take this time to say thank you for all the work Mike, Tammy, Brenda and all the rest of your office staff. I was ...

- Rose and Bryan

"Honest, great family guy!"

I was injured on the job in 2006, and due to improper care from Workers Comp I developed CRPS. I had Mike Clawson for my ...

- Donna Baumann

"Best in the Business"

They treated us with respect, kindness, compassion, and had integrity in all they did.

- Christy

"They were very professional and reliable."

I recently had the pleasure of working with the law firm of Clawson and Clawson regarding an injury I sustained during a ...

- Ann

"In a word - Outstanding!"

Matt Clawson was simply outstanding! He was always responsive, seemed to take personal care of my divorce, and was ...

- Former Client

"Excellent Law Firm"

I do believe my attorney Matt Clawson, has been given a gift from Lord God to protect women and help them through a divorce process.

- Kathryn P.

"I liked the fact that after giving me guidance, they encouraged me to attempt to find a way forward by myself to reduce their fees and avoid court costs."

I liked the fact that after giving me guidance, they encouraged me to attempt to find a way forward by myself to reduce their fees and avoid court costs.

- Terry

"I am very satisfied with my results. I'd definitely recommend them!"

I am very satisfied with my results. I'd definitely recommend them!

- Former Client