Parker Family Law Attorney
Resolving Divorce & Family Law Issues in Parker, CO
Clawson & Clawson, LLP is a high-quality law firm dedicated to serving clients in Parker, CO and the surrounding areas. Are you facing a divorce? Our team of topnotch Parker divorce lawyers can help you obtain a fair divorce settlement. We are well-versed in a wide variety of family law practice areas, including child custody, legal separation, military divorce, and fathers' rights.
When you work with a lawyer from Clawson & Clawson, you can rest assured that the future of your family law case is in good hands.
100 years of Legal Experience Working for You
Nothing is more important than your family. That's why our team is dedicated to providing the best legal representation that we can offer to each of our clients. When it comes to family law, there is no substitute for professional experience. Our team has spent more than 100 collective years developing a reputation for excellence in divorce and family law. Let us put this knowledge to work for your case! Our team is confident in its ability provide knowledgeable, skilled, and effective legal guidance and representation. Let us fight for the best interest of your family and work with our Parker family law attorneys. We can help you obtain the favorable case outcome that you need and deserve.
About Parker, Colorado
Parker, Colorado is a home rule municipality located in Douglas County. Under the home-rule status, Park is a self-proclaimed town and is the second most populated municipality in Douglas County, second only to Castle Rock. According to the 2010 census, Parker is home to more than 45,000 people. When the city was incorporated in 1981, only 285 people lived within its borders. Today, Parker is the 19th most densely populated municipality in the state.
Parker is home to a large number of educational institutions and is served by the Douglas County school district. The area contains four private schools, six secondary schools, and three public charter schools. Students in Parker can take college classes at The University Center at Chaparral or the Rocker Vista University College of Osteopathic Medicine in Parker.
Several notable people are from Parker, including Michael Hemschoot - a film director and animator. Fox News political commentator and White House Press Secretary Dana Perino is also from Parker. Recreational activities in the Parker area include the Cherry Creek Trail and the Reuter-Hess Reservoir. At Cherry Creek, visitors can participate in biking, hiking, cross-country skiing, nature walks, and other outdoor activities.
Looking for a divorce lawyer in Parker?
In a small town like Parker, you may have difficulty finding a reliable family law attorney to help you navigate a tough divorce. Our Colorado Springs-based legal team is committed to serving clients in Parker and the surrounding areas. We offer small-town service with the skill and resources of a large firm, so you don't have to worry about sacrificing the quality of your family law representative. Our team is acknowledged by the BBB® and we have achieved a "superb" rating on Avvo. At Clawson & Clawson, we believe that these accolades are a genuine reflection of the quality of our legal service.
Contact us for a Case Evaluation
If you're facing a complicated legal issue related to family law or divorce, fill out an online case evaluation form to see what Clawson & Clawson can do for you. When you contact our office, our team can help you understand your legal rights and options.
The sooner we hear about your case, the faster a qualified legal representative from our team can provide the guidance that you need. Contact us today!
Resource Links: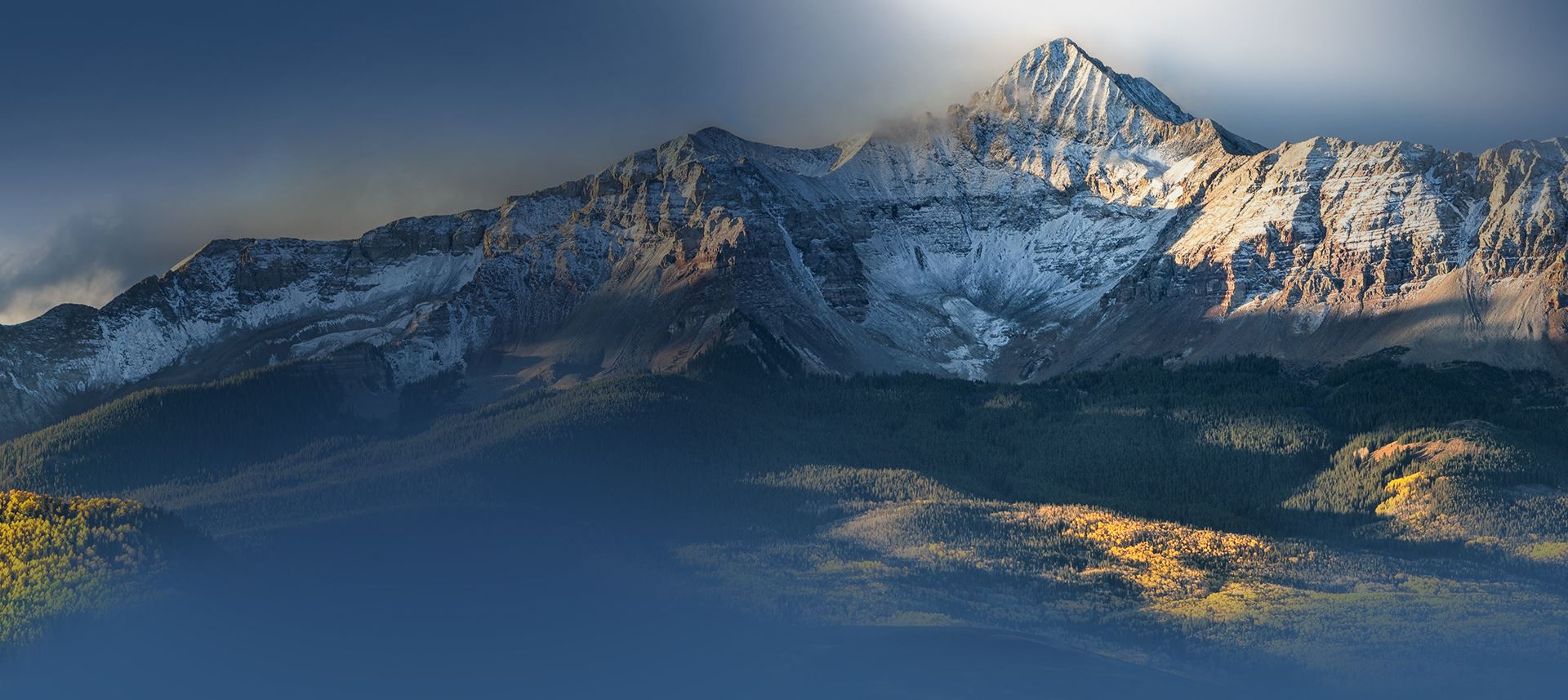 Hear From Our Happy Clients
At Clawson & Clawson, LLP, your satisfaction is our priority! See for yourself what our clients have to say about working with us.
"The only law firm I would recommend"

I want to take this time to say thank you for all the work Mike, Tammy, Brenda and all the rest of your office staff. I was ...

- Rose and Bryan

"Honest, great family guy!"

I was injured on the job in 2006, and due to improper care from Workers Comp I developed CRPS. I had Mike Clawson for my ...

- Donna Baumann

"Best in the Business"

They treated us with respect, kindness, compassion, and had integrity in all they did.

- Christy

"They were very professional and reliable."

I recently had the pleasure of working with the law firm of Clawson and Clawson regarding an injury I sustained during a ...

- Ann

"In a word - Outstanding!"

Matt Clawson was simply outstanding! He was always responsive, seemed to take personal care of my divorce, and was ...

- Former Client

"Excellent Law Firm"

I do believe my attorney Matt Clawson, has been given a gift from Lord God to protect women and help them through a divorce process.

- Kathryn P.

"I liked the fact that after giving me guidance, they encouraged me to attempt to find a way forward by myself to reduce their fees and avoid court costs."

I liked the fact that after giving me guidance, they encouraged me to attempt to find a way forward by myself to reduce their fees and avoid court costs.

- Terry

"I am very satisfied with my results. I'd definitely recommend them!"

I am very satisfied with my results. I'd definitely recommend them!

- Former Client