Third Party Liability in Workers' Comp Claims
What is "third party liability"?
The purpose of workers' compensation insurance is twofold. On the one hand, it makes it possible for the injured employee to recover benefits for a workplace accident without the necessity of proving that the employer is at fault for causing the injury. At the same time, it shields the employer from behind held liable for an accident caused by the employer's negligent actions or omissions. With a workers' compensation policy in place, the employer cannot be sued by the employee. In some situations, however, it is possible to sue a third party such as a subcontractor, an automobile driver, a manufacturer or a property owner.
Why would I want to sue a third party?
The unfortunate fact about workers' comp benefits is that they are notoriously limited. While you will be able to receive payment for all of the medical treatment your injury requires, the amount you can receive in disability benefits is limited to only two-thirds of your average weekly wages in most cases. By suing a third party, you could not only secure justice by holding that person accountable for causing the accident, but could also receive compensation for all of your lost wages and medical expenses, in addition to monetary damages for your pain and suffering. A personal injury or wrongful death claim, in other words, has the potential of fully offsetting your losses.
Common examples of cases in which a third party may be liable include car accidents, injuries caused by defective equipment or machinery, accidents occurring on property not owned or managed by the employer, and injuries resulting from the negligence of a subcontractor on the jobsite. The amount you recover in your accident claim may be in addition to the benefits you receive through workers' compensation.
To learn whether you may have grounds to file a personal injury or wrongful death claim, contact us now at Clawson & Clawson, LLP.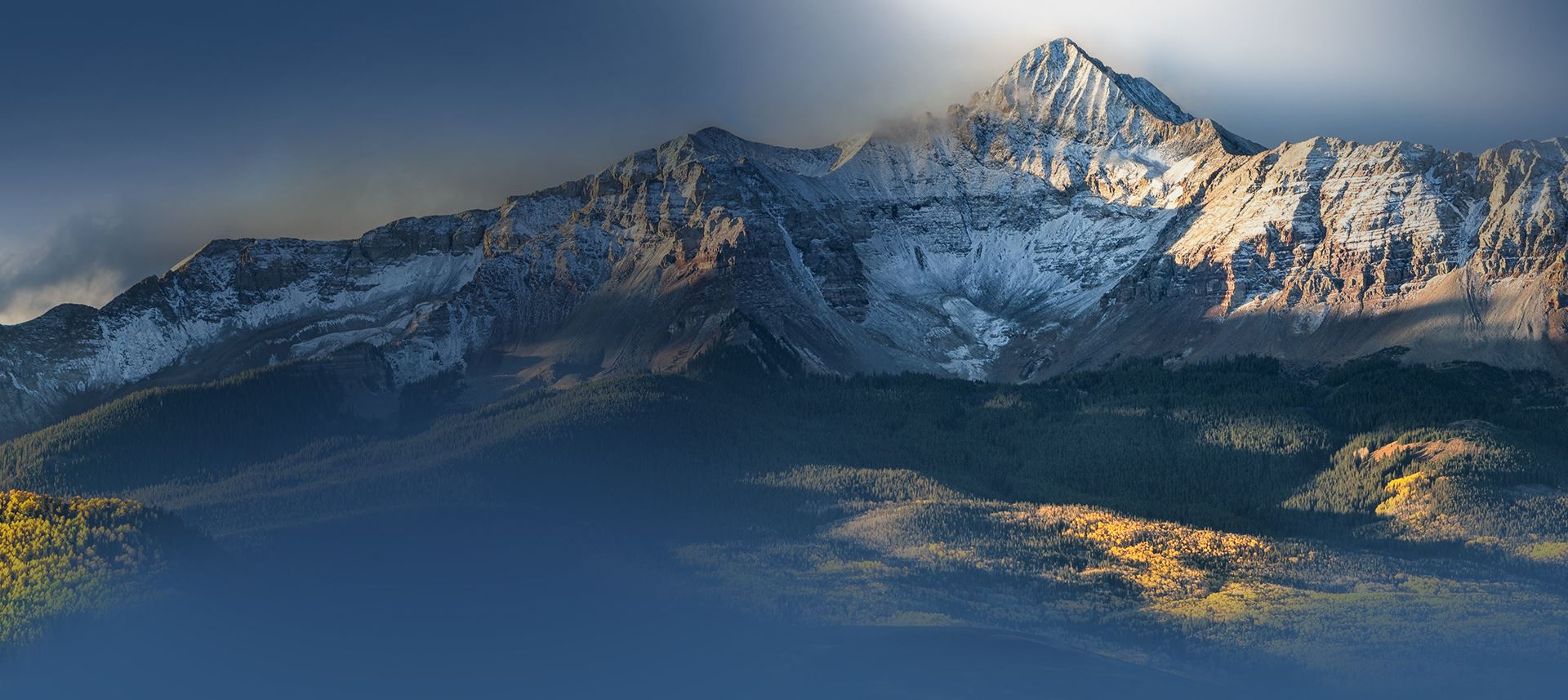 Hear From Our Happy Clients
At Clawson & Clawson, LLP, your satisfaction is our priority! See for yourself what our clients have to say about working with us.
"The only law firm I would recommend"

I want to take this time to say thank you for all the work Mike, Tammy, Brenda and all the rest of your office staff. I was ...

- Rose and Bryan

"Honest, great family guy!"

I was injured on the job in 2006, and due to improper care from Workers Comp I developed CRPS. I had Mike Clawson for my ...

- Donna Baumann

"Best in the Business"

They treated us with respect, kindness, compassion, and had integrity in all they did.

- Christy

"They were very professional and reliable."

I recently had the pleasure of working with the law firm of Clawson and Clawson regarding an injury I sustained during a ...

- Ann

"In a word - Outstanding!"

Matt Clawson was simply outstanding! He was always responsive, seemed to take personal care of my divorce, and was ...

- Former Client

"Excellent Law Firm"

I do believe my attorney Matt Clawson, has been given a gift from Lord God to protect women and help them through a divorce process.

- Kathryn P.

"I liked the fact that after giving me guidance, they encouraged me to attempt to find a way forward by myself to reduce their fees and avoid court costs."

I liked the fact that after giving me guidance, they encouraged me to attempt to find a way forward by myself to reduce their fees and avoid court costs.

- Terry

"I am very satisfied with my results. I'd definitely recommend them!"

I am very satisfied with my results. I'd definitely recommend them!

- Former Client