Rights of Injured Workers
Rights of Injured Workers
Understanding Your Legal Rights
Being injured on the job places you in a difficult position. Whether you were hurt in a sudden accident or have developed an occupational disease or repetitive stress injury, you may now be facing an extended period out of work or you might even have sustained a permanent disability. In addition, you have to find a way to pay for the medical treatment you will require to achieve the maximum possible recovery. Fortunately, you have powerful legal rights in this situation, and by exercising these rights, you may be able to reach a favorable conclusion to your case. Some of the most important rights you have in your workers' compensation claim include the following:
Right to Receive Treatment
As soon as you provide written notice of your injury — which must be within 4 days of a workplace accident and within 30 days of becoming aware of an occupational disease — your employer must refer you to an authorized care provider so that you can begin receiving treatment. There is no reason for delay in this, and you cannot be delayed in pursuing treatment for your injury or illness. If your claim is approved, then you are entitled to continue receiving any treatment that is reasonable and necessary until you reach the maximum medical improvement, the level at which your condition is not expected to heal any further.
Right to Appeal
In the event that your workers' compensation claim is denied, you have a right to appeal the decision. You do not have to accept the denial of benefits and can fight to obtain the benefits you need and deserve. An appeal can begin with negotiating directly with the insurance company and then it may proceed to a prehearing conference with an administrative law judge; it may even go as high as the Colorado Court of Appeals.
Right to Reopen
If your workplace injury or illness becomes worse, then it may be necessary for you to receive additional medical treatment. In this situation, you have a right to reopen your case using the evidence of your worsening of condition as grounds to request further medical treatment. Another aspect of reopening your case is the fact that you could convert your benefits from permanent partial disability to permanent total disability if you are no longer able to perform any type of work. Note that this right may be waived if you accept a settlement.
Right to Hire an Attorney
Perhaps the most important right you have is to hire legal representation for your claim. You are not required to hire an attorney, but by doing so, you can greatly improve your chances of obtaining a successful outcome. An attorney from Clawson & Clawson, LLP can assist you with preparing the paperwork and submitting your claim, as well as speak on your behalf in negotiation with the insurance company and even take your case to appeal if necessary.
We represent clients in Colorado Springs, Pueblo, Parker, and Denver, and a workers' compensation attorney from our team is ready to meet with you for a free consultation. Contact us now to learn more about how we can help.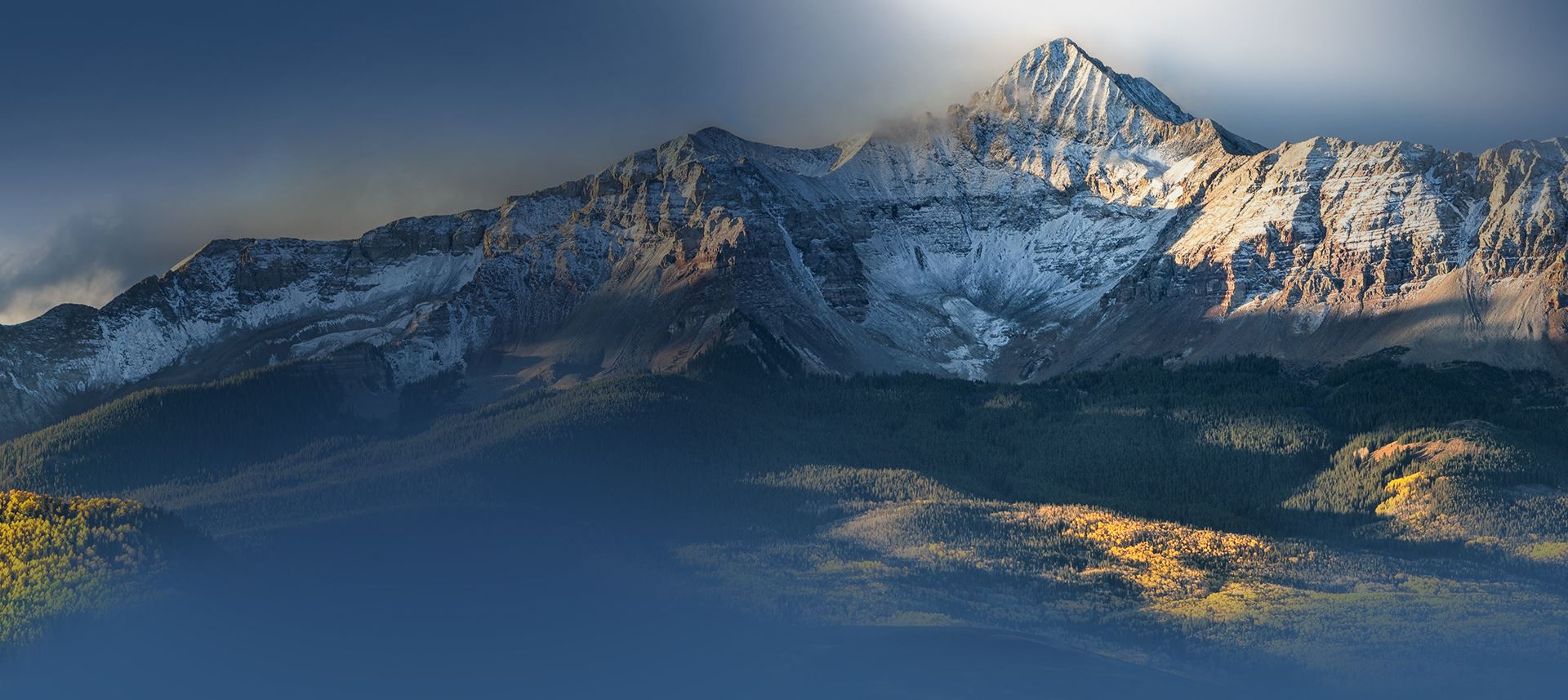 Hear From Our Happy Clients
At Clawson & Clawson, LLP, your satisfaction is our priority! See for yourself what our clients have to say about working with us.
"The only law firm I would recommend"

I want to take this time to say thank you for all the work Mike, Tammy, Brenda and all the rest of your office staff. I was ...

- Rose and Bryan

"Honest, great family guy!"

I was injured on the job in 2006, and due to improper care from Workers Comp I developed CRPS. I had Mike Clawson for my ...

- Donna Baumann

"Best in the Business"

They treated us with respect, kindness, compassion, and had integrity in all they did.

- Christy

"They were very professional and reliable."

I recently had the pleasure of working with the law firm of Clawson and Clawson regarding an injury I sustained during a ...

- Ann

"In a word - Outstanding!"

Matt Clawson was simply outstanding! He was always responsive, seemed to take personal care of my divorce, and was ...

- Former Client

"Excellent Law Firm"

I do believe my attorney Matt Clawson, has been given a gift from Lord God to protect women and help them through a divorce process.

- Kathryn P.

"I liked the fact that after giving me guidance, they encouraged me to attempt to find a way forward by myself to reduce their fees and avoid court costs."

I liked the fact that after giving me guidance, they encouraged me to attempt to find a way forward by myself to reduce their fees and avoid court costs.

- Terry

"I am very satisfied with my results. I'd definitely recommend them!"

I am very satisfied with my results. I'd definitely recommend them!

- Former Client