Katheryn Lee
Paralegal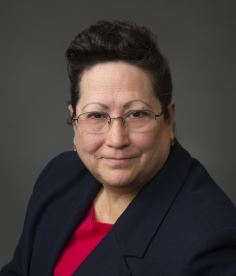 Katheryn is one of our Family Law Paralegals with a broad experiential background. She has been active in the Colorado legal community since 2012. She has earned a Bachelor of Science from New Mexico State University, Applied Project Management Certification from Villanova University, and Paralegal Certification from Pikes Peak Community College as a Phi Theta Kappa.
Working in Family Law has allowed Katheryn to assist clients during a very difficult time of their lives. Her attention to detail and knowledge of the legal process and the Courts helps clients and their attorneys work toward an efficient and effective resolution to their particular cases.
Katheryn and her family enjoy Colorado and all it has to offer.