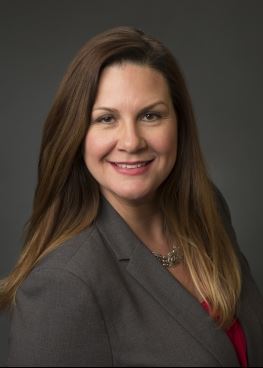 Traci M. Silverberg
Attorney
Traci Silverberg was raised in Western Colorado. She moved to Southern California in the late 1980s where she attended U.C.L.A. and Loyola Law School of Los Angeles. Ms. Silverberg was a civil litigator for nearly 10 years in Southern California, practicing in the areas of employment discrimination, personal injury defense, construction defect and insurance coverage. In 2003, she returned to her Western Colorado roots, became a member of the Colorado bar in 2004, and began practicing family law in Montrose, Colorado. Ms. Silverberg moved to El Paso County in 2010 and joined Clawson & Clawson in 2016.
Ms. Silverberg enjoys the personal aspect of family law. She finds it rewarding to help people through this very difficult transition in their lives. She pays close attention to the particular needs of each individual client, as well as to the sensitive needs of their children. She fosters good, working relationships with others in the legal community which is helpful in providing for a more prompt resolution of her client's disputes.
During her spare time, Ms. Silverberg enjoys spending time with her two children. She can often be found on the sidelines cheering on her son at weekend soccer matches or hiking and camping in the mountains of Colorado. Her hobbies include playing classical piano and refinishing antique furniture.